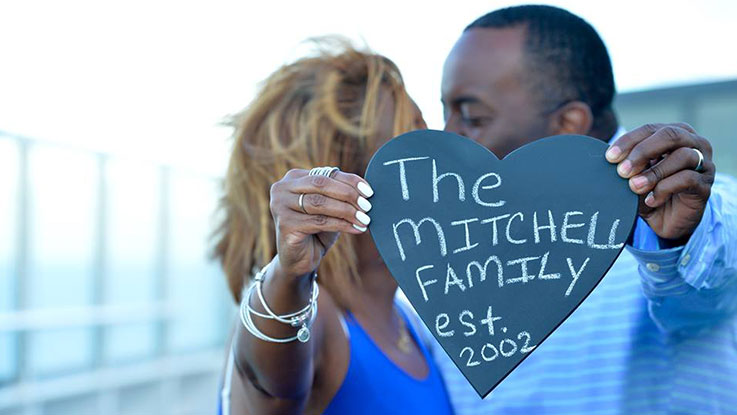 WHAT WE DO …
In life, people invest in various things — such as a home, car, education, and retirement. But sowing into one's marriage is one of the most important investments that a couple can make.
Although there is no "easy" path to a happy and long-lasting marriage — with the right investments — couples can achieve (and enjoy) marital success. Our comprehensive consulting and coaching services (for couples, individuals, retreats, and workshops) are rooted in the power of prayer, the power of Scripture, and the power of strategic action. We believe that marriages can be rebuilt, brokenness can be mended, and hope can be restored.
"In some communities, counseling carries a stigma," says Reverend Joel Mitchell. "But Christian counseling can be a healing bridge in marriage. It has the power to carry us from where we are … to where God wants us to be."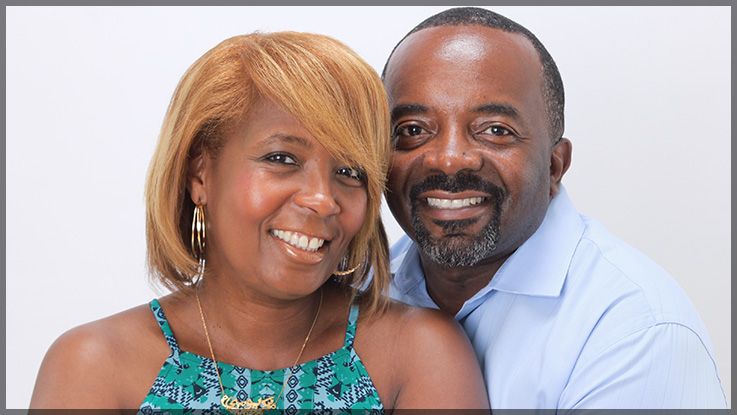 Meet Joel
JOEL MITCHELL is an ordained and licensed minister who has worked in the field of social service for over 20 years. Over the past 20 years, he's worked with wards of the state, at-risk teens, and individuals impacted with mental illness and HIV/AIDS. Currently, he provides oversight for the City of Chicago's Community Service Centers, which offers a wide range of services to low income communities. These centers serve over 30,000 individuals per year. Reverend Mitchell earned a Bachelor of Arts in Communication and Human Relations from Western Illinois University and a Master of Divinity from McCormick Theological Seminary. He is presently pursuing his Doctor of Ministry in Pastoral Care and Counseling at Chicago Theological Seminary.
Meet Naomi
NAOMI MITCHELL is a licensed minister with a heart for wholeness, wellness, and well-being. In addition to a broad range of counseling expertise, she has extensive experience in the areas of bereavement, marriage, eating disorders, self-esteem, social adjustment, job loss, depression, and anxiety. Reverend Naomi earned a Bachelor of Science in Food and Nutrition from Southern Illinois University, as well as a Master of Divinity and Master of Arts in Pastoral Care and Counseling from Garrett Evangelical Theological Seminary. She is currently a 2019 candidate for the Doctor of Ministry from the Association of Chicago Theological Schools. Naomi is a Certified Prepare and Enrich Counselor and an Approved Gottman Institute Couple's Check-up Advisor. Most close to her heart, Reverend Naomi shares her love, ministry, and life with her husband of 14 years, Reverend Joel Mitchell. Together, they have three children (Jasper Caleb, Jacobi Israel, and Sidni Joi).